I have discovered a new love. I feel like I did the day I discovered pretzels and chocolate frosting... so readers beware.
I got a new phone. An iPhone... Yes, this means I succumbed to temptation/peer pressure and took the leap from the Android operating system to the Apple operating system and ya know what? It wasn't as bad as I thought! Some things I miss, others I don't. For example: I miss my e-mail system from the droid. I don't miss it power cycling every time I would go to charge it... the
whole
time it was charging.
Today, I bombard you with too many pictures. I have been going Instagram-crazy and (don't) promise this will phase out. I love the way the photos look. And the way you can post them so simply! If you'd like, feel free to follow me: mrsknott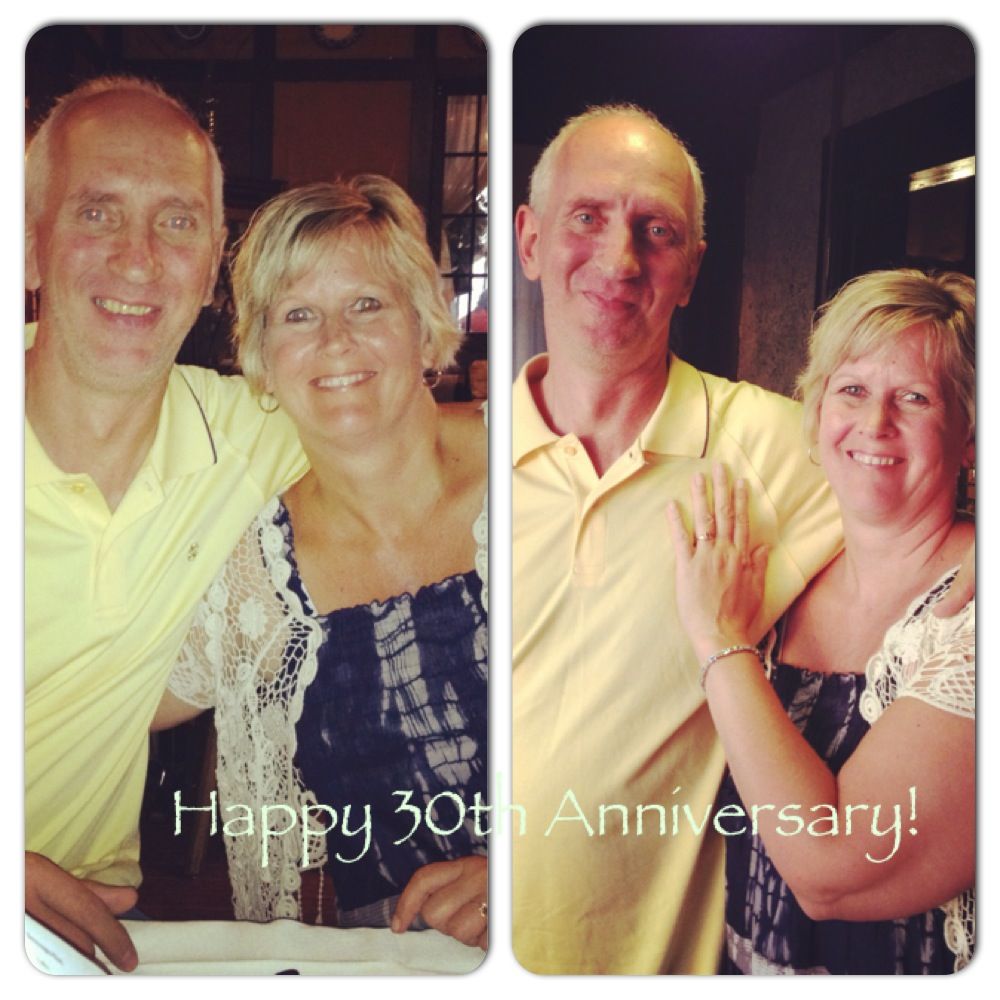 My in-laws invited us kids to help them celebrate 30 YEARS of marriage... Such a beautiful thing.
DIY projects for baby K's room.
Baseball takes up a big portion of our lives, because it really is a lifestyle choice. But it is a beautiful life. My hubby was pitching here.
We harvested WAY too much zucchini (before the plant died) so we made brownies and bread. Yum!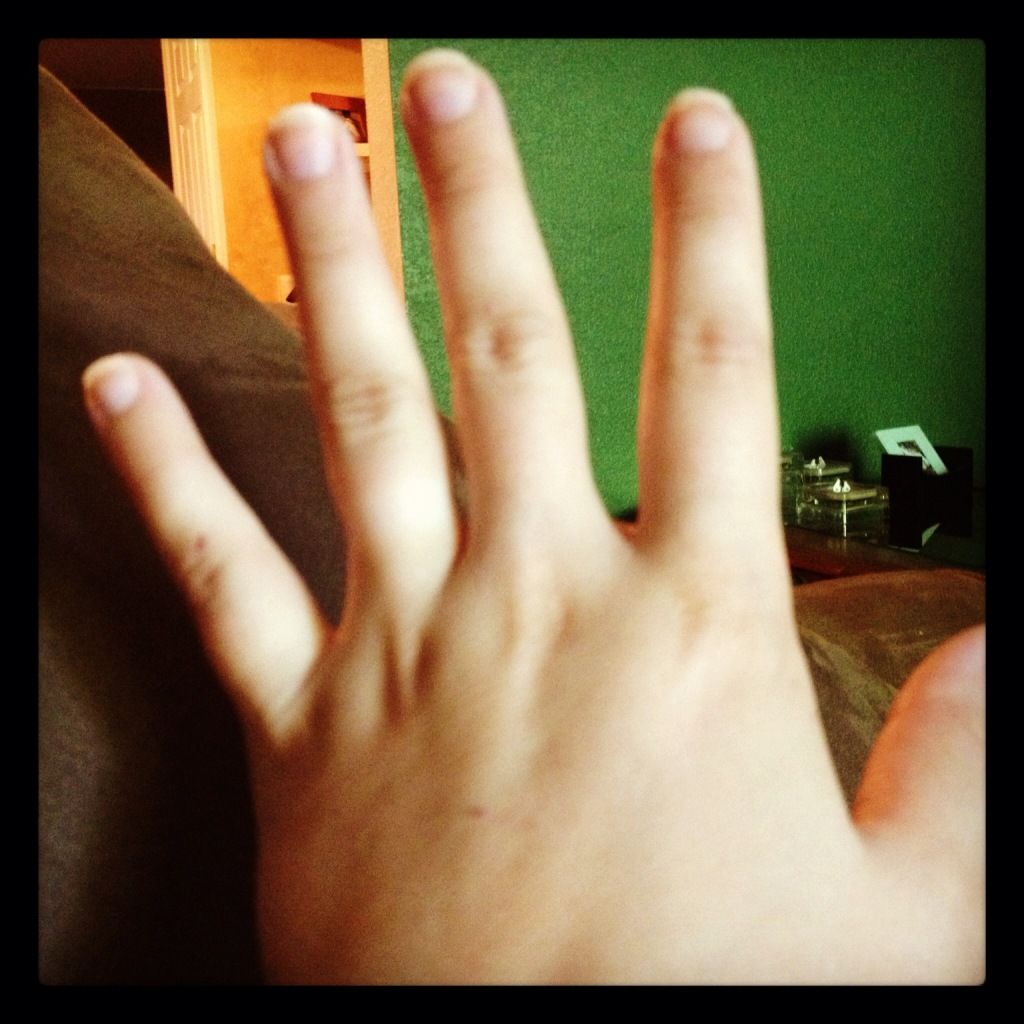 My fingers are officially fat enough to not be able to wear my wedding rings : ( Sad sad day.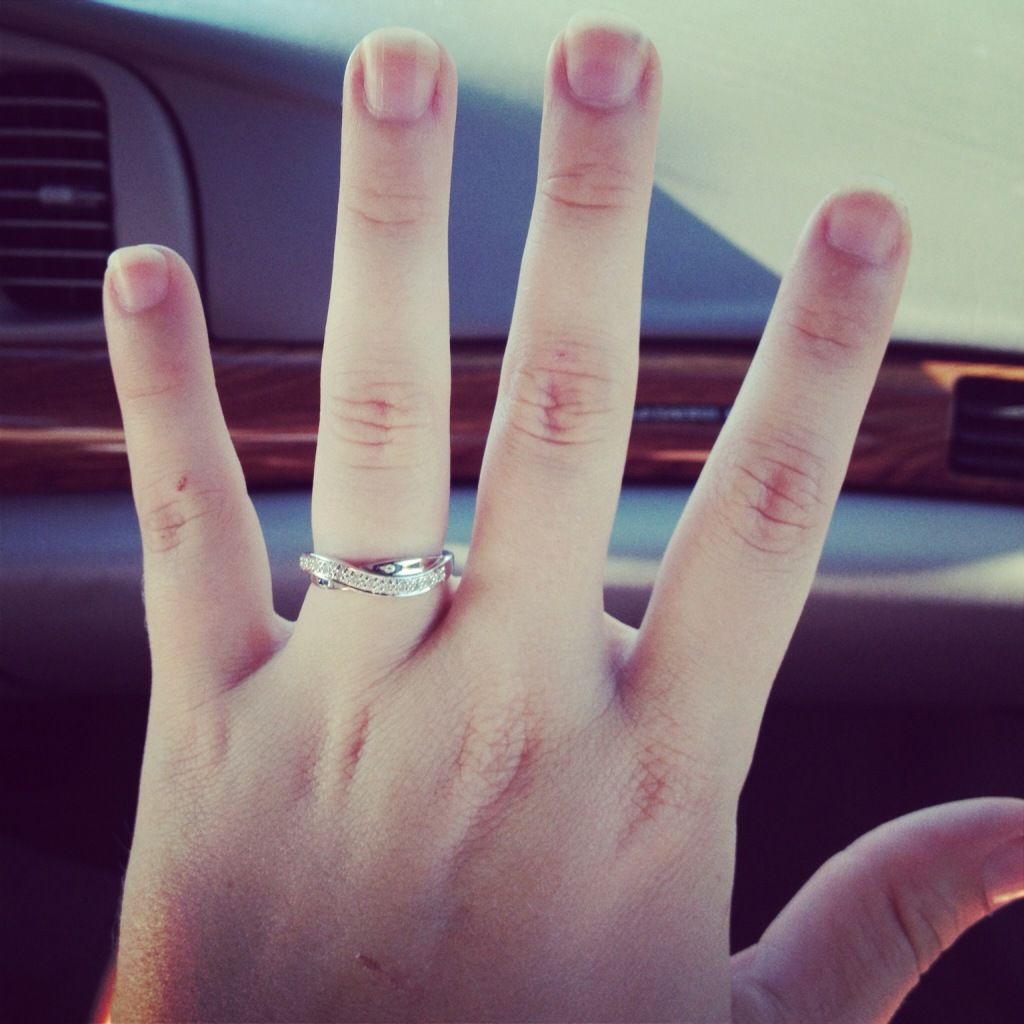 Until my husband bought me a "place holder" at the local jewelry store!
The love of a dog and her ball. I was waiting for the baby shower to start!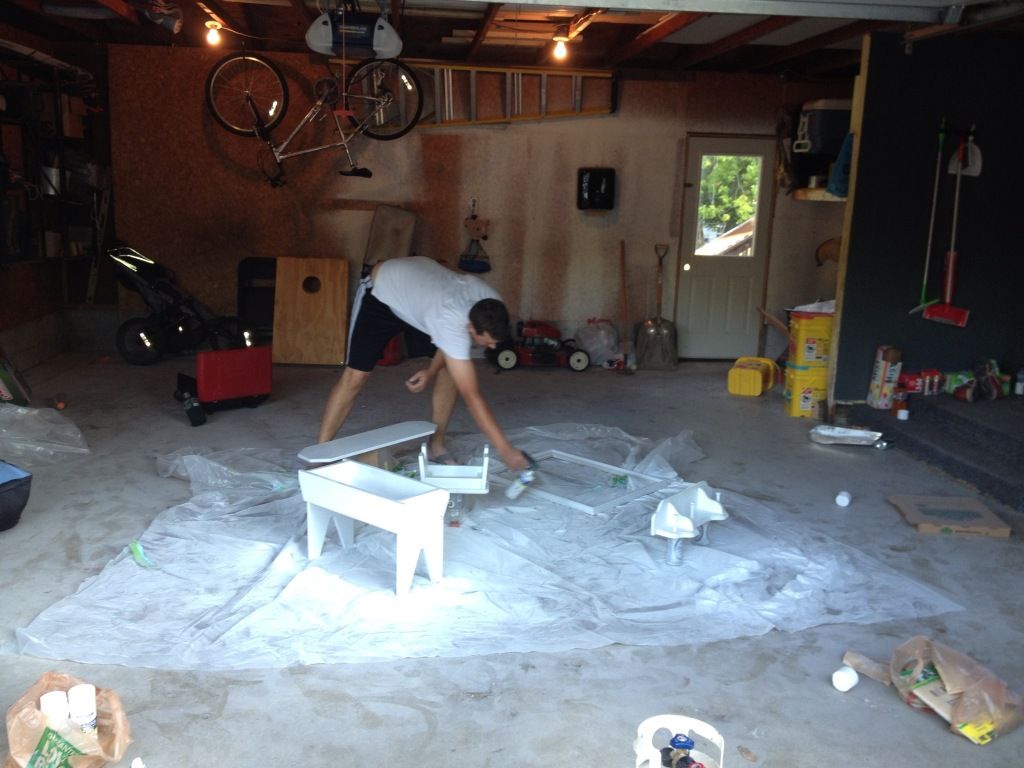 Baby K's daddy making sure all her furniture looks perfect!!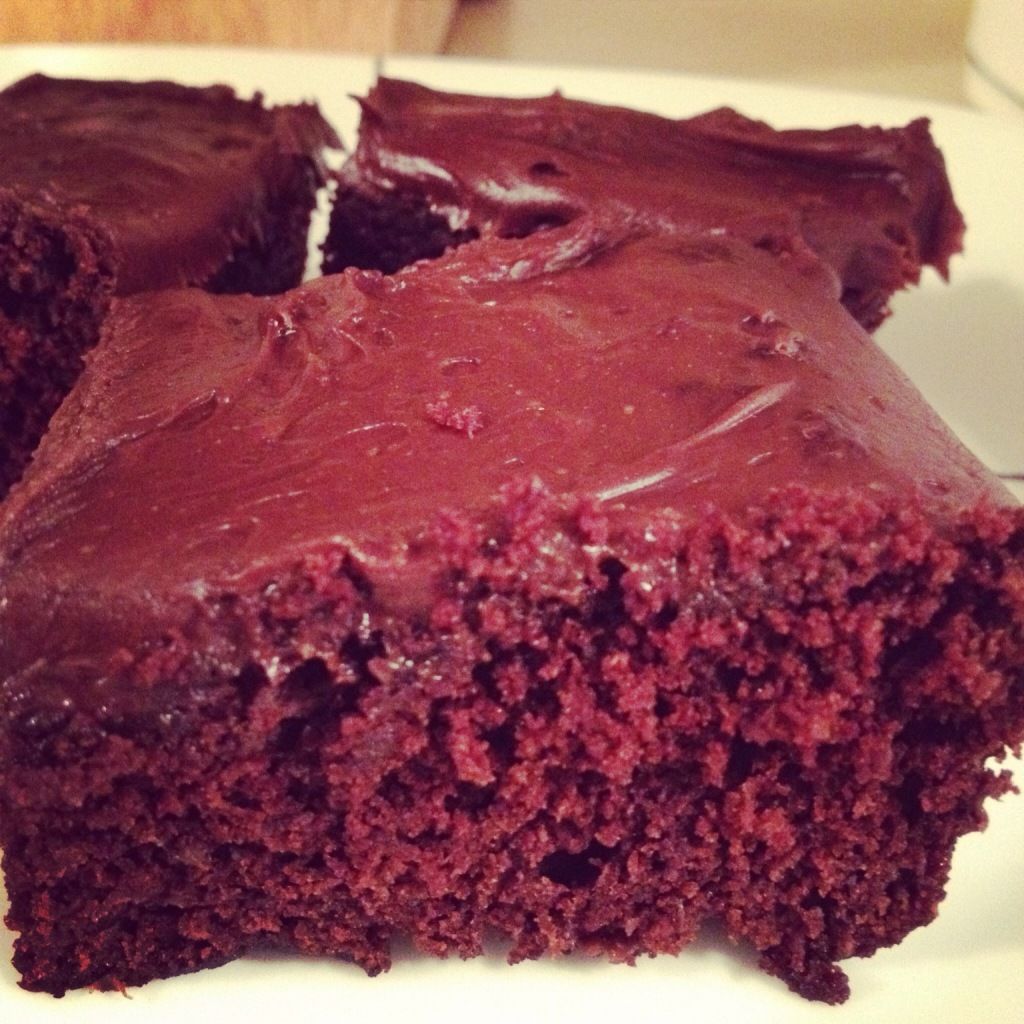 Zucchini brownies. Holy... Yum.
Our pack and play for the baby is assembled! Hopefully it isn't always that hard to put together.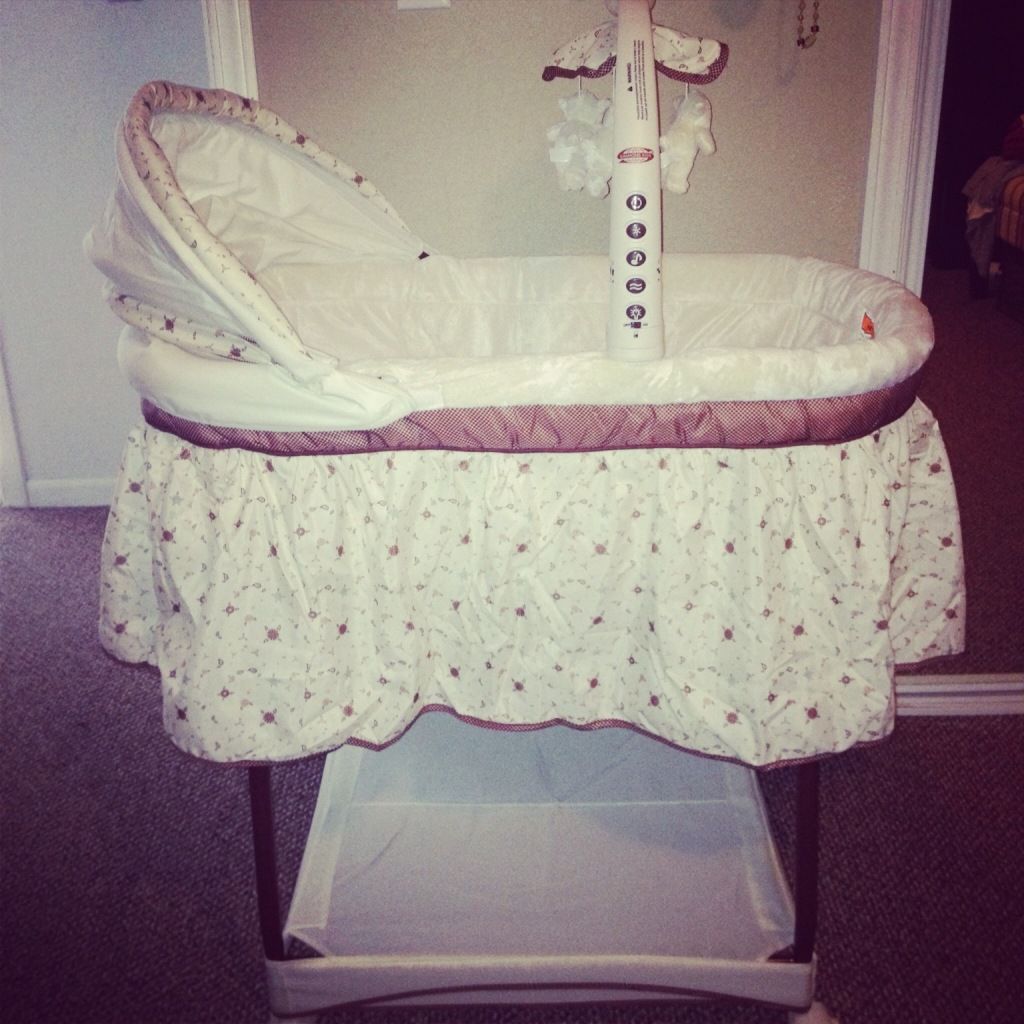 Baby K's first bed!!! : )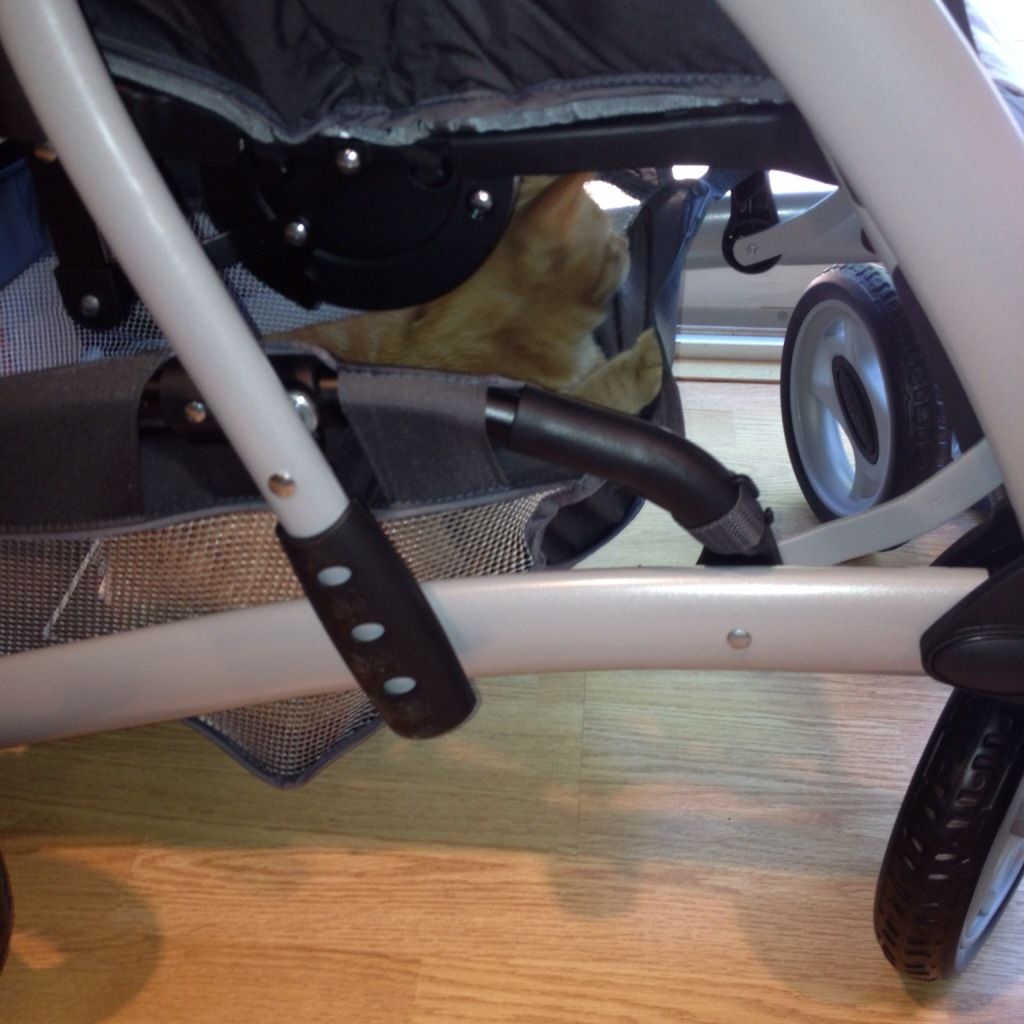 The stroller tester. This will have to be cleaned before baby comes anyhow.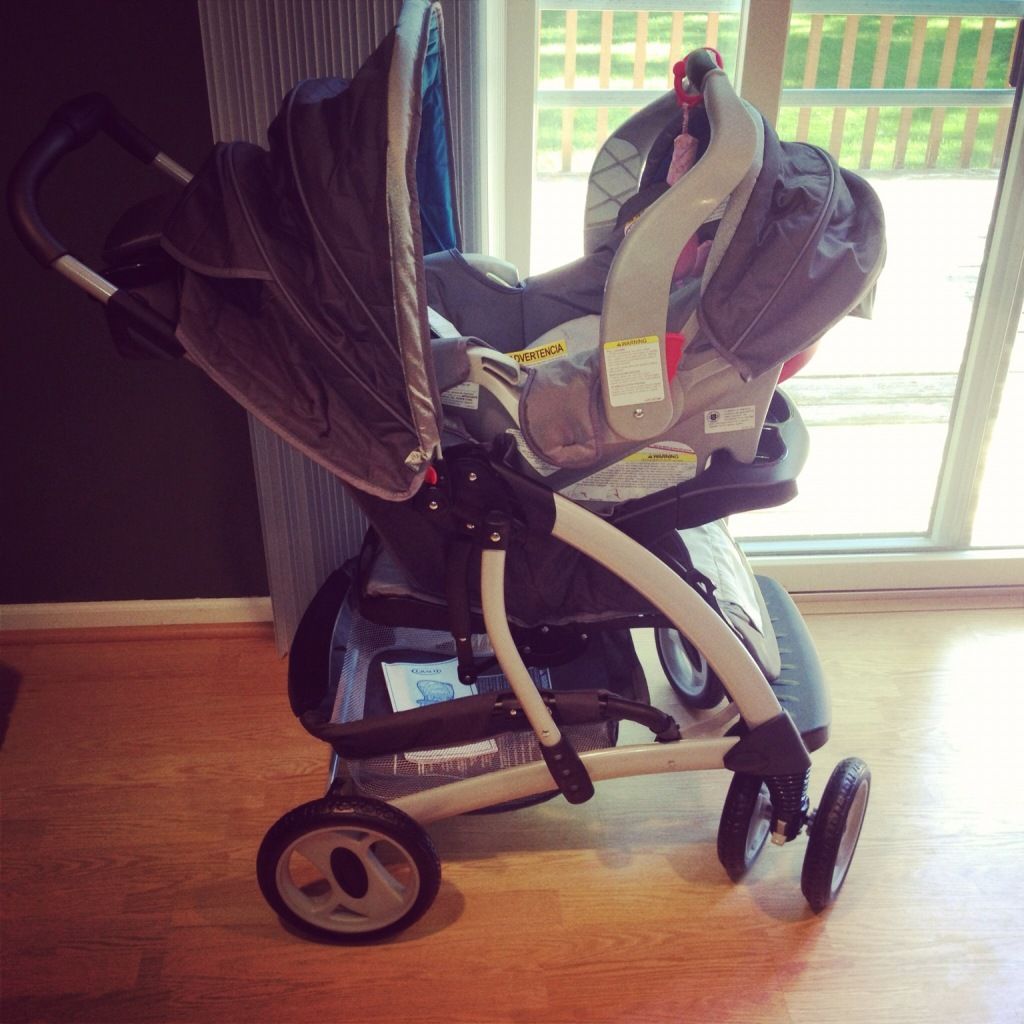 Look at our new hot rod!! Now we have a jogging stroller AND an everyday stroller!!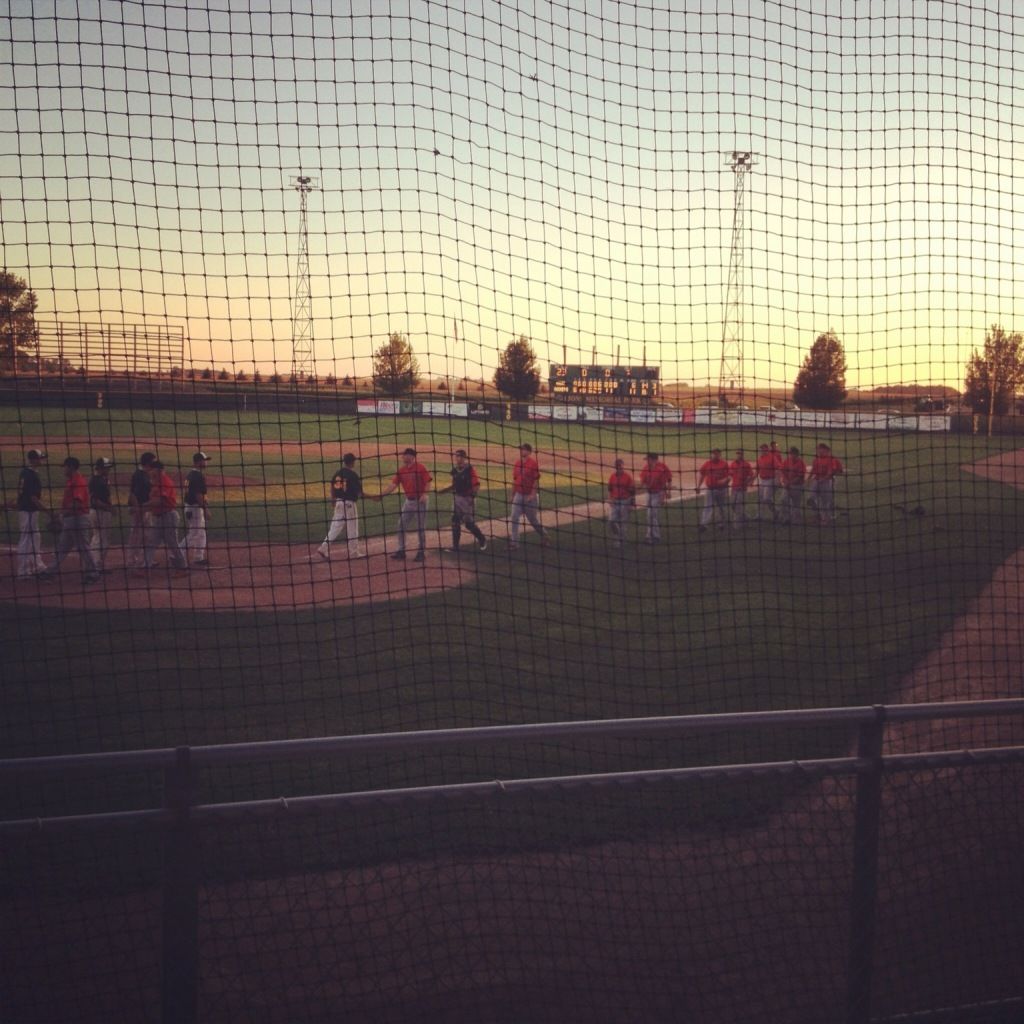 Last but not least, CONGRATULATIONS, ROCKETS!! After an outstanding win on Sunday, the Rockets have made it to the state tournament! Such a great game.