It was a Monday. Not only a Monday, but it was a
Monday.
You know, one of those days that has you running to the baking cupboard to grab the closest cookie recipe?? Yep. It was a
Monday
.
This recipe saved my sanity AND didn't expand my waistline because we all know, if I would've made a whole batch, I would've eaten a whole batch.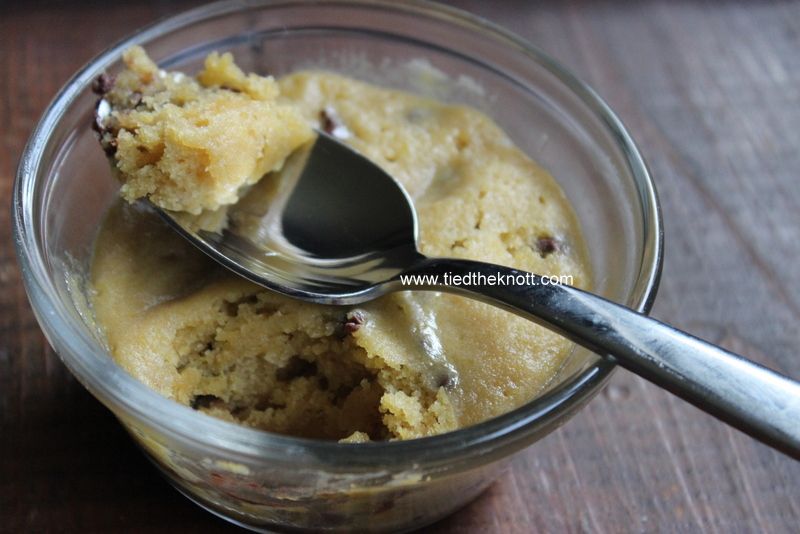 For this cookie in a cup, you will need:
1 Tbsp softened butter
1 egg yolk
1 Tbsp white sugar
1 Tbsp packed brown sugar
1/4 tsp vanilla extract
a sprinkle of salt
3 Tbsp flour
2 Tbsp mini semi-sweet chocolate chips
Place all ingredients EXCEPT chips together in a bowl or a mug (I use a dip dish) and mix with a fork until there are no signs of any one specific ingredient. Stir in chips.
Microwave for 45-50 seconds and enjoy!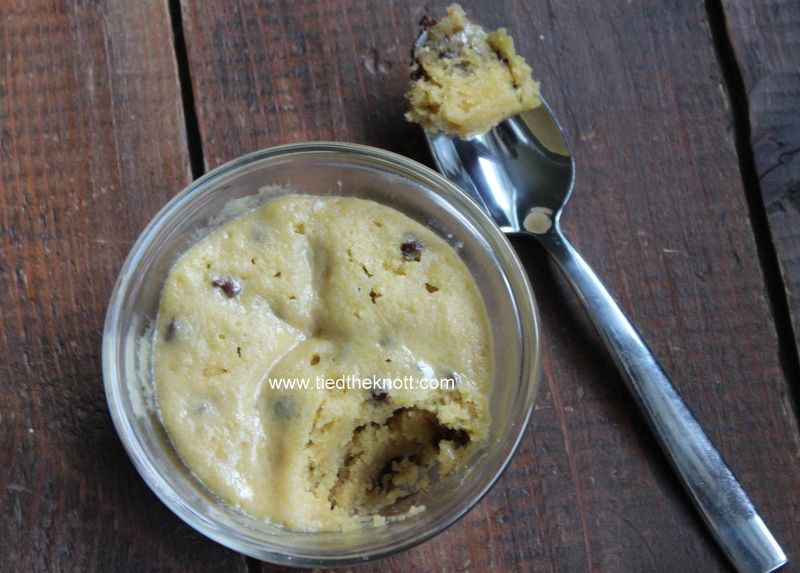 Seriously, this is SO good!!